Offer Headline
---
Click on the section's outer edge of the C9 Grid block to select it and changes its background overlay, imagery, or video. If you don't see a sidebar when clicking on the C9 Grid block, click the gear icon and then change Background Settings
---
Enter your email to redeem the offer!
Offer Details
Click on the section's outer edge of the C9 Grid block to select it and changes its background overlay, imagery, or video. If you don't see a sidebar when clicking on the C9 Grid block, click the gear icon and then change Background Settings
Ages 18+ Only.
Must be eligible to win.
This show is for AGES 17 AND OLDER. Valid Photo ID is required for age restricted shows. Forms of valid ID are current and non-expired Driver's License, State ID, or Passport. Standing room only venue, all tickets are General Admission unless otherwise stated.
*All support acts are subject to change without notice.
Something you need to know
One more thing you need to know
A link to something you need
Share
or the boss will yell at us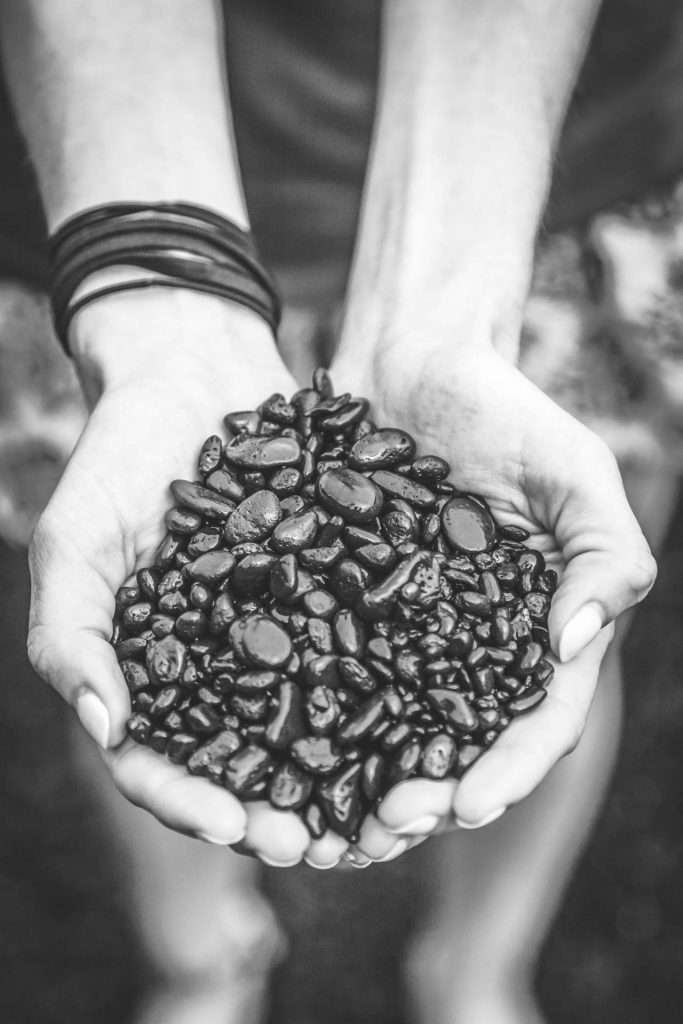 Contest Starts Oct. 1, 2040
Send entries to:
4320 Westward Way
Chicago, IL 60666
Enter as many times as you want, tell a friend for more entries!